Your Everyday Beauty Essentials
Your Everyday Beauty Essentials
See all our beauty products
See all our beauty products
Shop Now
Spa Day Fun Day
Spa Day Fun Day
See all our spa products
See all our spa products
Shop Now
All Hair, Don't Care
All Hair, Don't Care
See all our hair products
See all our hair products
Shop Now
Relaxus Beauty is all about cute, quality products and having fun! As an inclusive retailer, we believe that on-trend lifestyle products should be accessible to everyone. Shop our collection for all of your beauty and self-care needs from head to toe.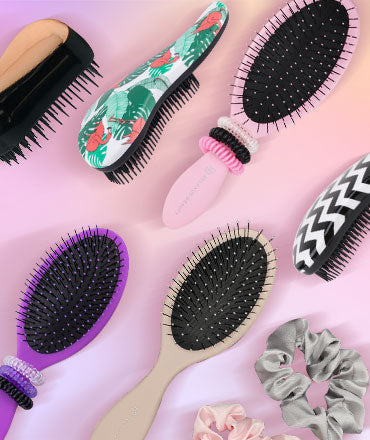 Our Wet & Dry Detangler Brushes glide through all hair types, gently releasing tangles while massaging the scalp. Flexible bristles topped with protective ball tips eliminate hair breakage and frizz.
Shop Now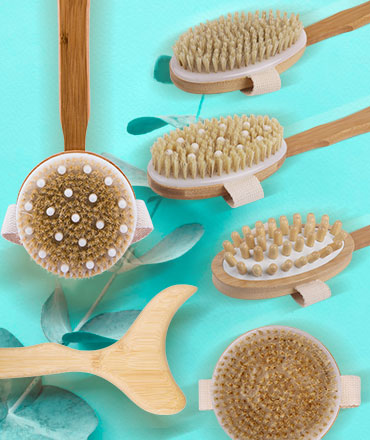 Skin rejuvenating Celu-Lymphatic Brush features a cellulite massager and dry brush in one. Massage nodes gently stimulate the lymphatic system to help minimize the appearance of cellulite.
Shop Now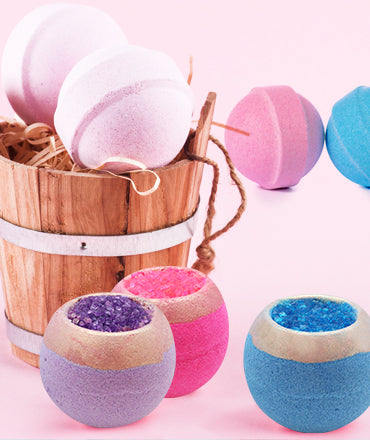 Soak the daily stresses away with our Organic Bath Bomb collection, infused with pure essential oils and individually wrapped. Perfect for a deep relaxing bath at the end of a busy day.
Shop Now